Strengthening Social Economy
for Innovative and Resilient Regions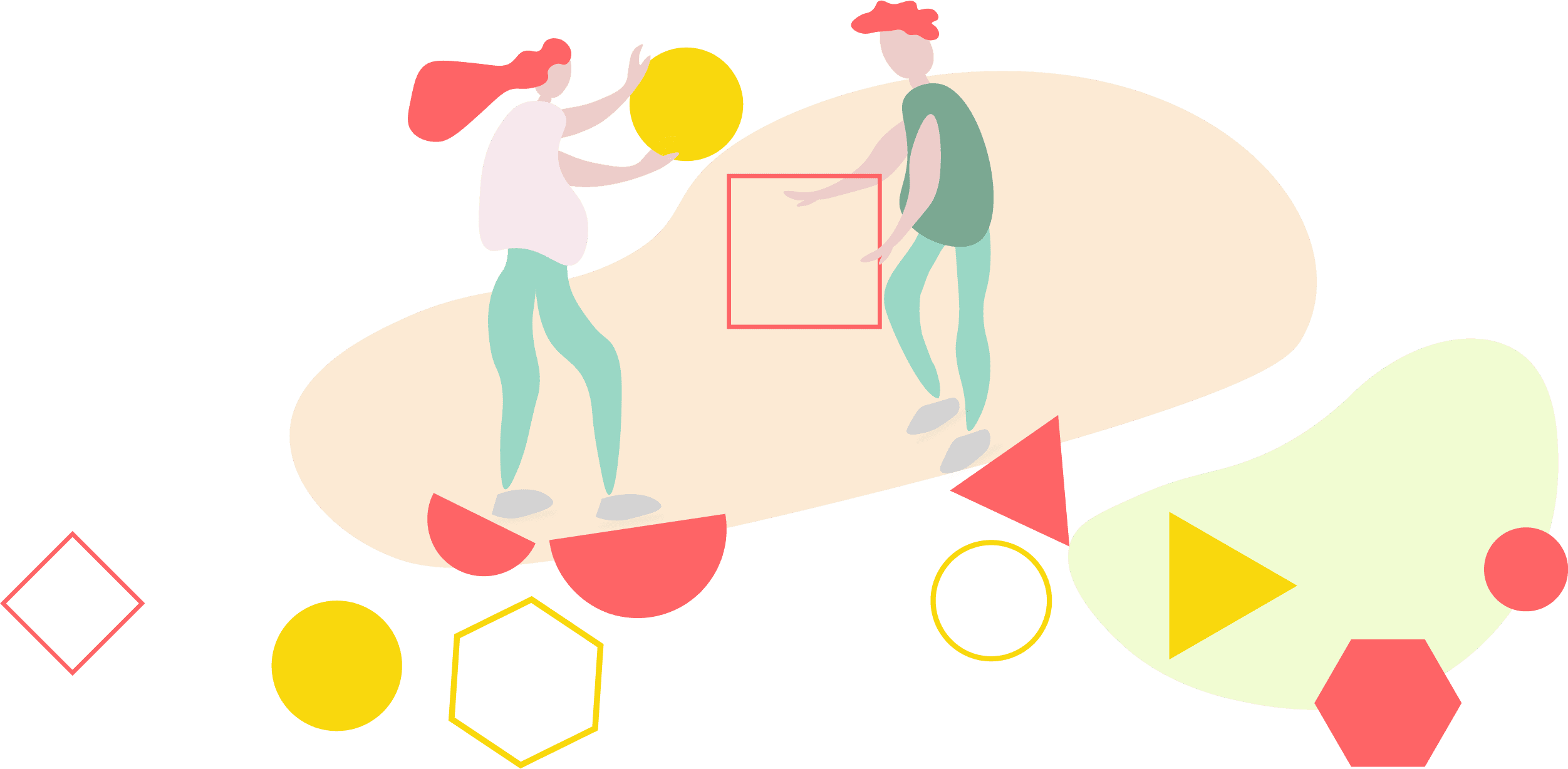 SOCRATES will support the first theme and priority (scope) of the call SMP-COSME-2021-RESILIENCE-SEM Social Economy Missions for community resilience "Improving business environment and supporting sustainable business models based on social economy" through transnational social economy missions for interregional mutual learning and exchange of good practices on enabling supportive business environment for the social economy.
Local action plans of the social economy will be elaborated in collaboration with relevant social economy stakeholders (e.g., public administration, civil society, SMEs, and business community) to raise the social economy's awareness, visibility, and recognition. Nevertheless, the project will formulate replicable recommendations to enable the local social economy ecosystem, improve the legal, policy, and regulatory frameworks, access finance, and strengthen public-private dialogue. Therefore, the project will reinforce the local social economy's resilience and support the social economy's twin transition towards sustainability, aligned with the 2030 Agenda for Sustainable Development.
The vision of SOCRATES is to improve the business enviroment for social economy by:
Objectives
Through a strong partnership with cross-border municipalities from Slovenia (Municipality of Novo mesto, region of Jugovzhodna Slovenija/Southeast Slovenia) Poland (City of Poznan, region Wielkopolska/Greater Poland) Hungary (region Hajdu Bihar), and Croatia (City of Zagreb, region Zagreb), we will boost territorial resilience and empower local social economy stakeholders to build an efficient ecosystem and supportive business environment, contributing to inclusive growth and fair recovery, thus supporting the Single Market Programme objectives.

This project has received funding from the European Union's Single Market Programme (SMP COSME) under grant agreement N°101074095
Funded by the European Union. Views and opinions expressed are, however, those of the author(s) only and do not necessarily reflect those of the European Union or EISMEA. Neither the European Union nor the granting authority can be held responsible for them.